The Belleville Sound Exhibit | Creator: John Wegrzyn
Summary: This fascinating exhibit is currently at the Belleville Public Library and features the Belleville connection to sound in the 1940s, 1950s, 1960s and 1970s.
Recommendation: I had no idea how influential Belleville was to the music scene from the 40's through the 70's. Did you know Arlo Guthrie was stationed at Scott Air Force base? Did you know that local Heil Music created the technique used by Peter Frampton in the 1970's. It's called a Heil Voice Box. It's a tube that runs from your mouth into an effects pedal and allows your voice to mimic the notes you play on the guitar. These are just a couple of the fun facts displayed at the Belleville Public Library for viewing.
---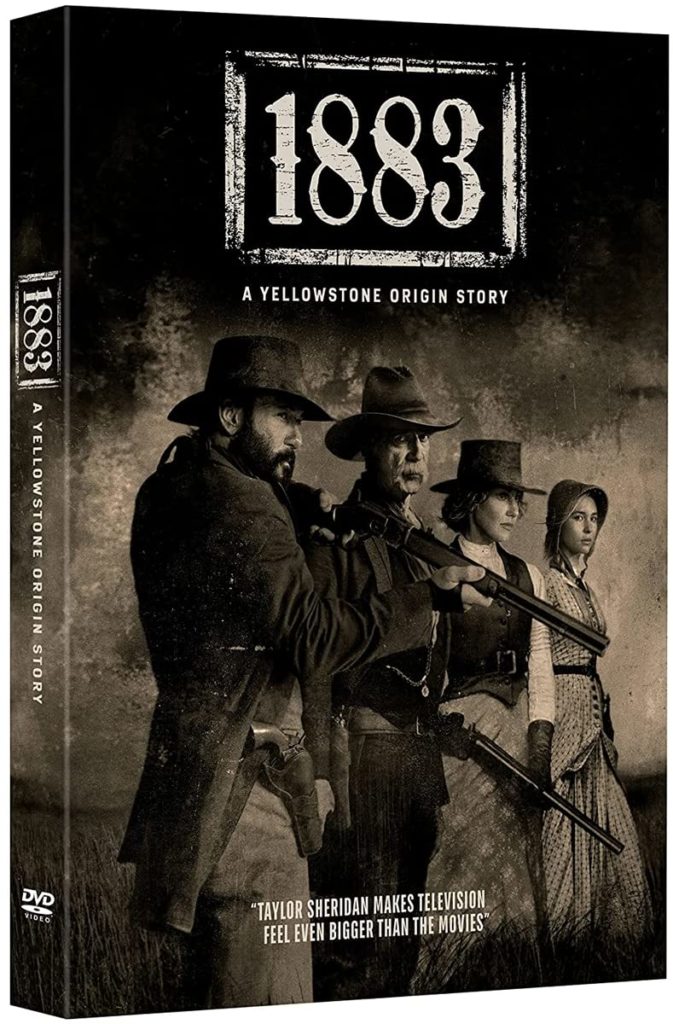 1883 : A Yellowstone Origin Story (video)
Summary: Prequel to the popular Yellowstone series
Recommendation: This four disc set is a prequel to the popular Yellowstone Series. I found it captivating and binge TV worthy. Staring Tim McGraw, Faith Hill and my all time favorite Sam Elliott. It takes the viewer into the untamed great plains for an epic adventure of survival.
---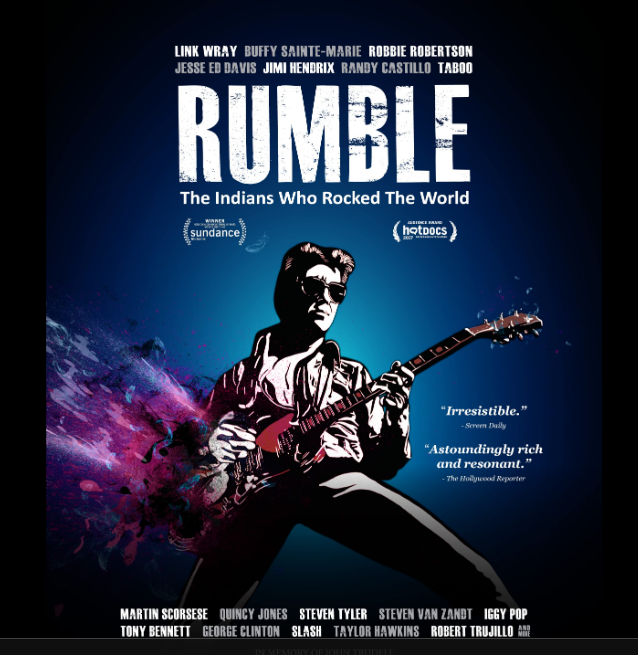 RUMBLE : A Rezolution Film
Summary: The Indians Who Rocked the World shows how these pioneering Native American musicians helped shape the soundtracks of our lives. The idea for RUMBLE came about when guitarist Stevie Salas, an Apache Indian, realized that no one outside of the music business knew about the profound contribution of these Native musicians.
Recommendation: I am continually amazed at the unrecognized contributions Native Americans have made to mainstream American culture. This video is a wonderful example of the development of so many genres of music with roots stemming back to innovative Native Americans. This film is a celebration of these often overlooked artists of a formative generation. As a child of the 60's myself, I was amazed at the music I recognized and the origins of the same.
---