Business and financial data is some of the must sought-after information in our society today.
These pages are designed to guide you to freely available, reliable, web-based resources for information helpful for businesses, investors, and home finance.
FINANCIAL RESOURCES
Automotive Values and Comparison Resources
Investing
Economagic – Free and comprehensive economics research site
Yahoo! Finance – current detailed stock market, currency, and business information
Loans
Yahoo! Finance – Information on current rates and calculators to help you make informed decisions
Banking
DepositAccounts.com – An unbiased bank account comparison site, as featured on Consumer Reports, CNN Money, The Wall Street Journal, USA Weekend Magazine, and more.
BUSINESS RESOURCES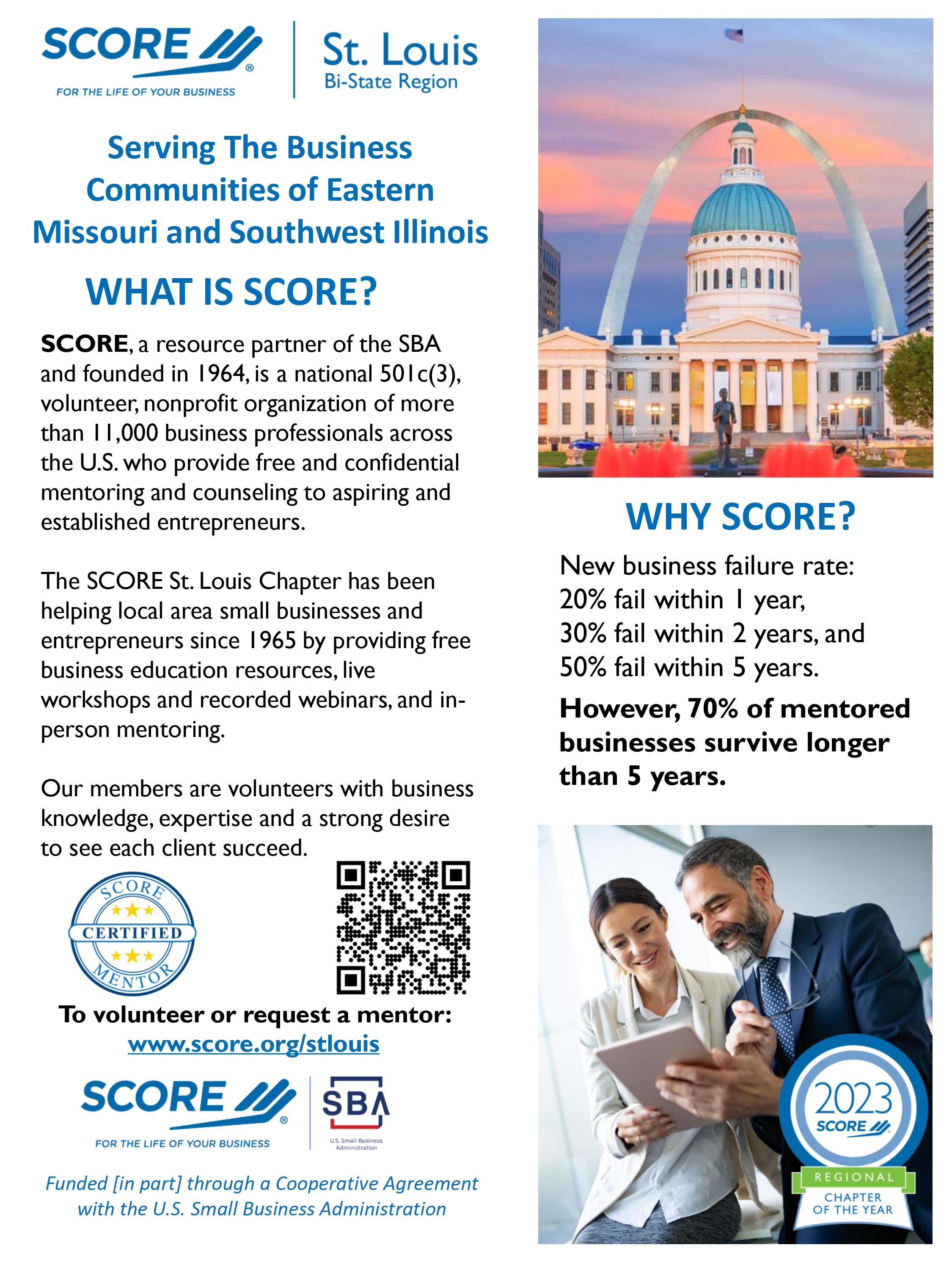 ---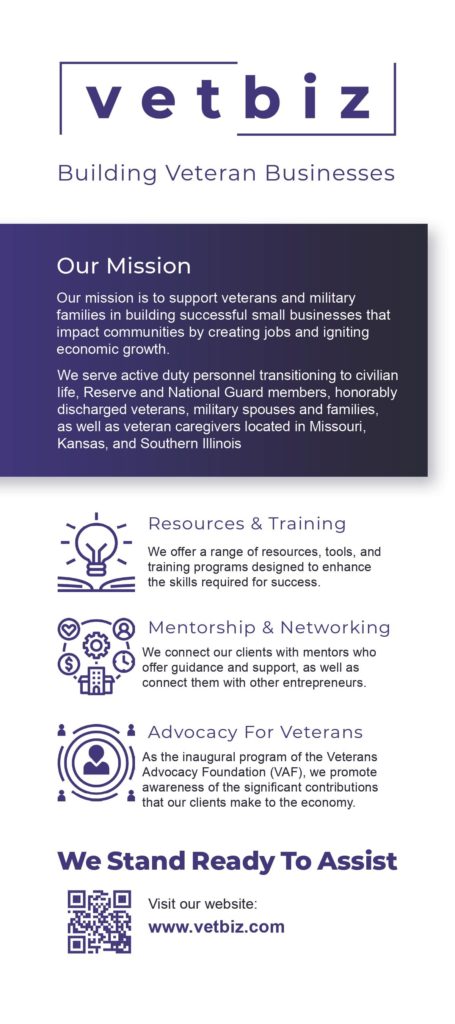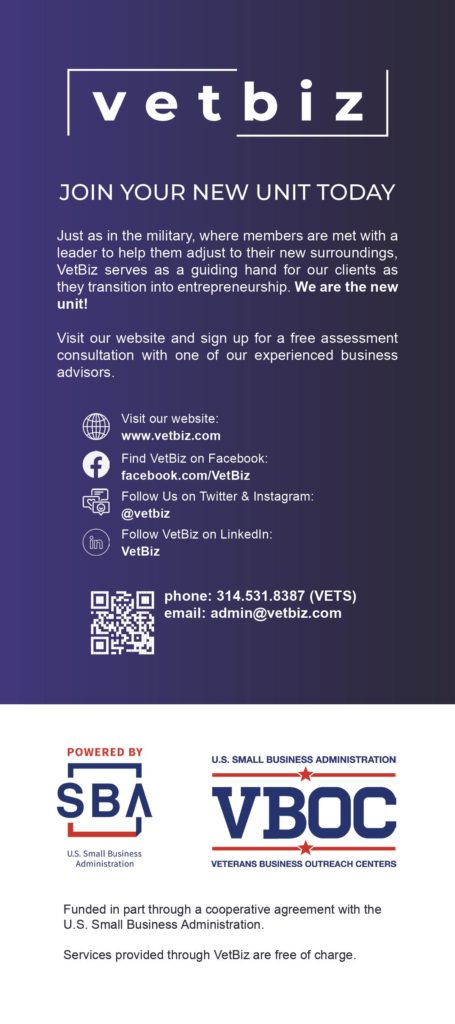 ---
SIUE Small Business Development Center
The SIUE Small Business Development Center (SIUE SBDC) is a service to the community supported by the U.S. Small Business Administration (SBA), Illinois Department of Commerce and Economic Opportunity, and SIUE School of Business.
SIUE operates two Small Business Development Centers and the International Trade Center. All Centers provide resources and information to Southwestern Illinois entrepreneurs, business owners, small business service providers and the University community.
By assisting entrepreneurs and companies in defining their path to success, the SBDC network positively impacts the Metro East Illinois region by strengthening the business community, creating and retaining new jobs, and encouraging new investment. The SBDC enhances Metro East Illinois's economic interests providing one-stop assistance to individuals by means of advising, research, and advocacy for new ventures and existing small businesses. When appropriate, the SBDC strives to affiliate its ties to the Southwestern Illinois Region to support the goals and objectives of both the SIUE School of Business and the University at large.
Visit https://www.siue.edu/business/sbdc/ for more information.