Explore the Smithton Illinois community, using the links below.
---

Smithton was founded in 1850. Originally there were two separate towns, Georgetown and Smithton, across a shared Main Street. After years of support for combining Georgetown and Smithton grew, and it was logical to call the new town by the name of Smithton.
For over 150 years, people have been moving here, building homes, and raising families, making Smithton the strong community it is. Whether you were born and raised in Smithton or because you just recently moved to Smithton, it is an amazing place to reside!
All of the information you want to know about Smithton, IL, all in one place! Click this link to check out local community organizations, schools, churches and other local groups.
Smithton Village Hall Meeting Agendas and Minutes
---
Smithton CCSD #130 Board of Education – Meeting Agendas and Minutes
---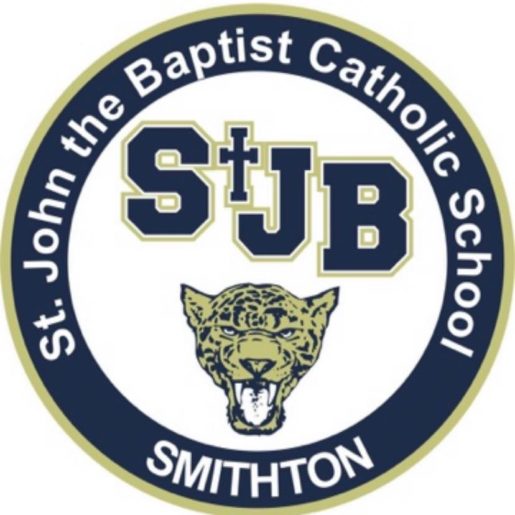 St. John the Baptist Catholic School website
Local Voter and Election Information
St. Clair County Election Information
---
Local and State Maps
View parcel maps, zoning maps and more!
Local Newspapers
Freeburg Tribune Archives – Discover local history through the archives of a local newspaper.
Newsbank Newspapers – including image editions of the St. Louis Post Dispatch, the Belleville News Democrat and USA TODAY, FREE access with your Smithton PLD library card and password